Lombok is an excellent place to start a business due to its rising tourism appeal, strategic location, and less saturated market than Bali. The island's natural resources and government incentives make it even more enticing for investments. With its growing infrastructure and connectivity, launching a business in Lombok offers the potential for long-term success.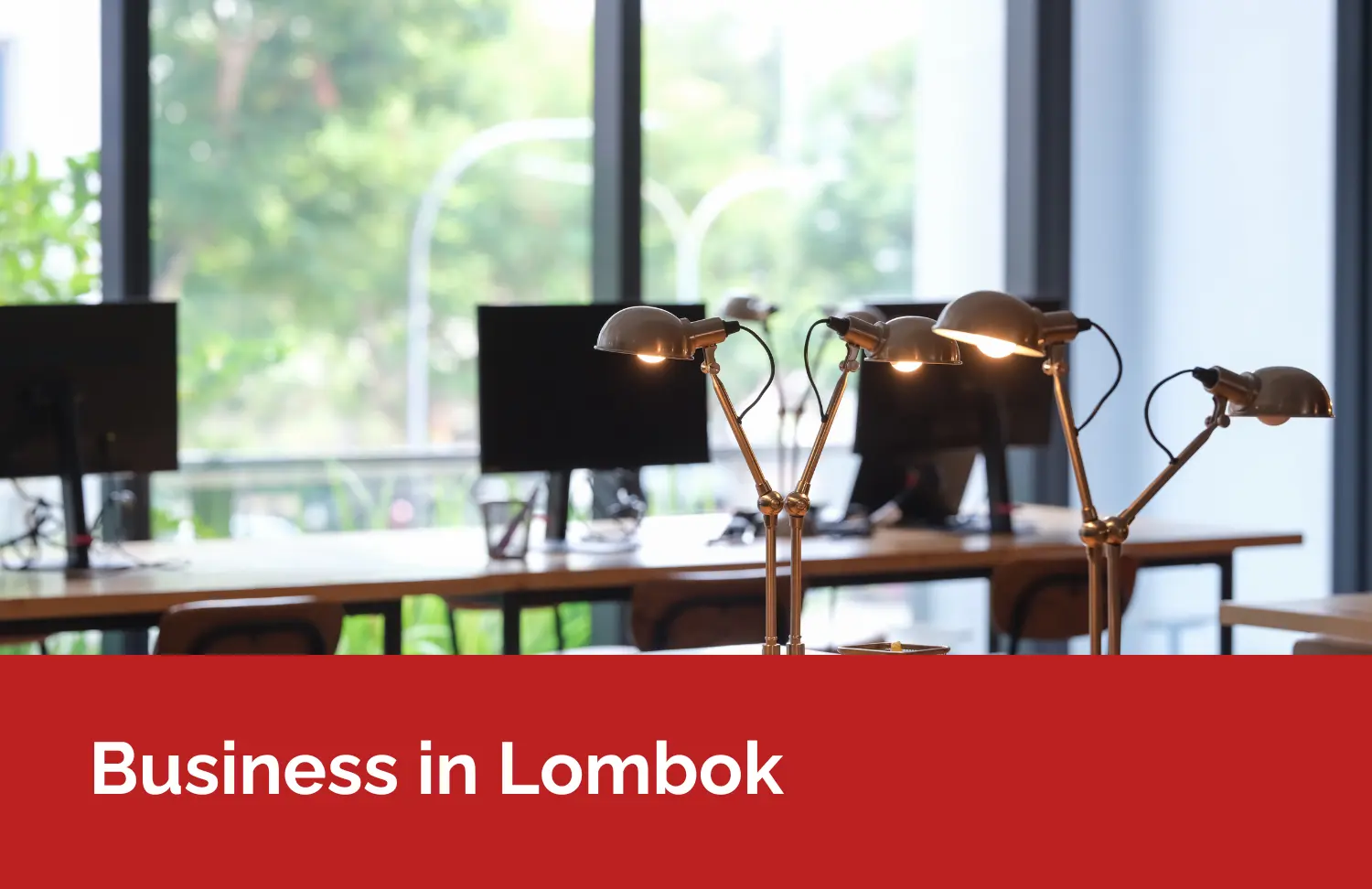 Business in Lombok
Exploring the Lombok market offers multiple paths, but pinpointing the best fit for your business can be challenging. InCorp Indonesia can streamline the process of establishing your company, providing a range of services and guidance to craft a strong business plan.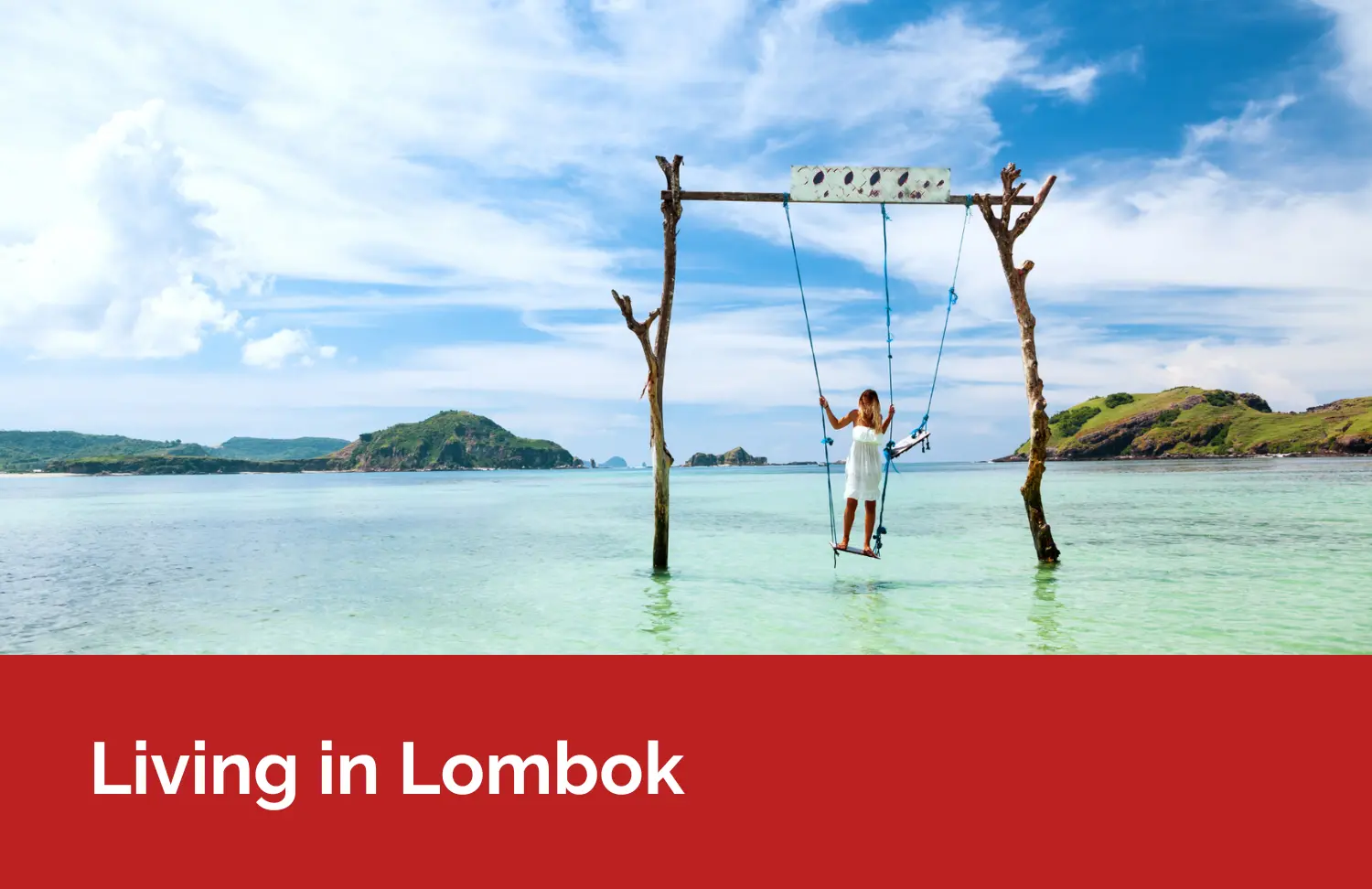 Living in Lombok
Year by year, the number of foreigners in Lombok continues to grow, whether they are here for holidays or residing as expatriates. This steady increase reflects the island's magnetic allure and the expanding international community that finds Lombok an increasingly appealing place to call home or explore for its natural beauty and cultural richness.
The Advantages of Living and Doing Business in Lombok
Living and conducting business in Lombok offers many distinct advantages that set the island apart as an appealing destination.
Untapped Markets


Lombok's evolving economy presents unique opportunities for innovative entrepreneurs to tap into relatively untapped markets, shaping the island's growth trajectory.

Strategic Location


Positioned within Indonesia's tourism corridor, Lombok enjoys easy access to neighboring islands and Southeast Asian countries, making it an ideal base for regional business activities.

Cultural Enrichment


The island's rich cultural heritage is a source of inspiration and learning, offering a unique environment to immerse oneself in local traditions and build meaningful connections with the community.

Growing Expat Community


With a rising number of foreign nationals choosing Lombok as their home, an increasingly diverse and inclusive expat community is forming, creating a supportive networking and cultural exchange environment.

Economic Potential


Lombok's developing economy presents numerous investment prospects across tourism, hospitality, agriculture, and more sectors. The island's potential for growth makes it an attractive destination for entrepreneurs seeking new horizons.

Quality of Life


Lombok's natural beauty, cultural richness, and growing economic opportunities contribute to an overall high quality of life that appeals to individuals and families alike.