Expanding into Indonesia in the most seamless way
Expansion overseas is challenging, and Indonesia is known to have strict conduct regulations. InCorp Indonesia provides comprehensive support for corporate services, experienced consultants, and deep market expertise to simplify business in Indonesia.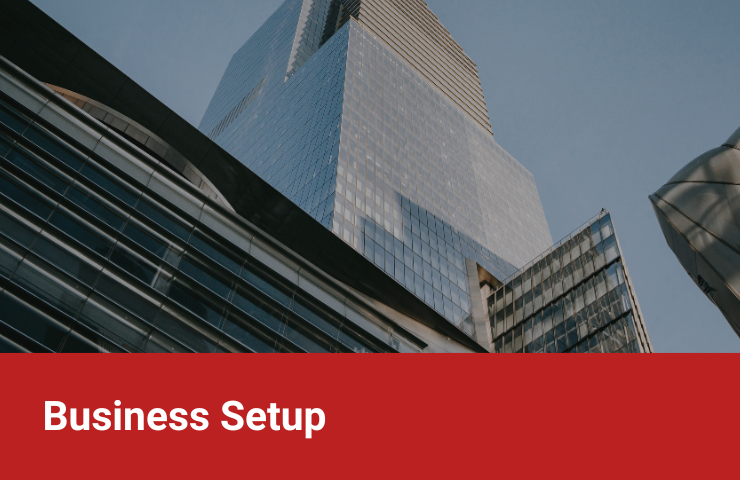 Business Setup
Discover streamlined solutions to enter the Indonesian market tailored to your requirements. Our experienced local consultants ensure a hassle-free experience from company registration to obtaining the necessary licenses for running your business in Indonesia.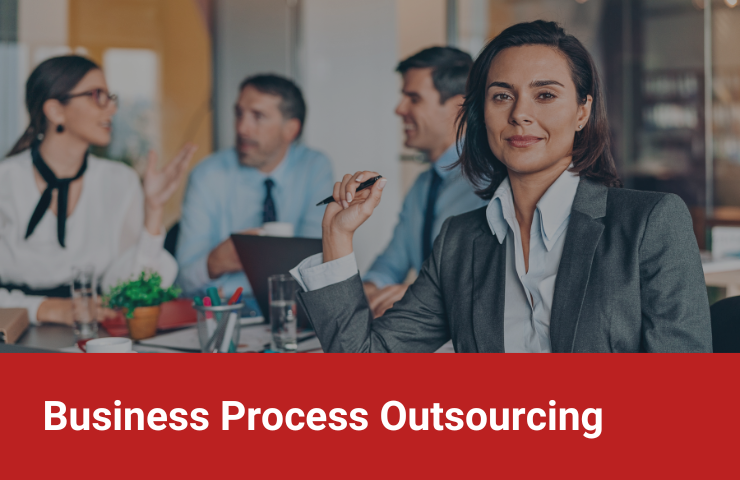 Business Process Outsourcing
Ease your burden of day-to-day operations for newly established businesses in Indonesia with our business process outsourcing services. Focus on your core activities while we handle the ever-changing regulatory environment.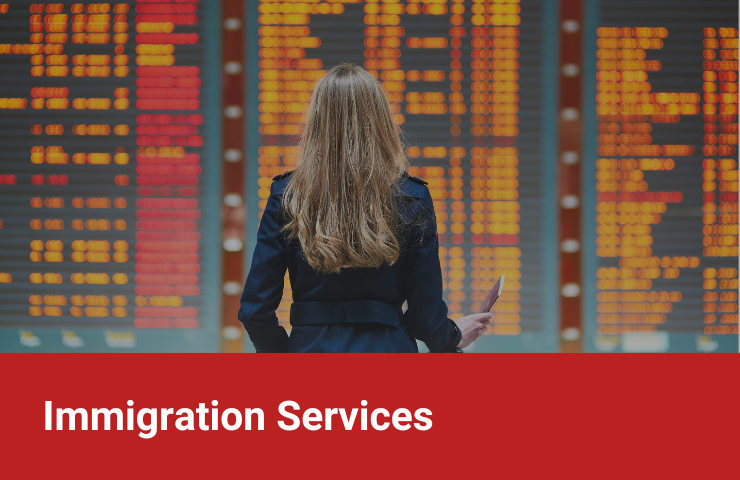 Immigration Services
Foreigners may need help navigating Indonesia's complex work permit and visa regulations. Our team of visa experts at InCorp Indonesia can assist you with a seamless application process.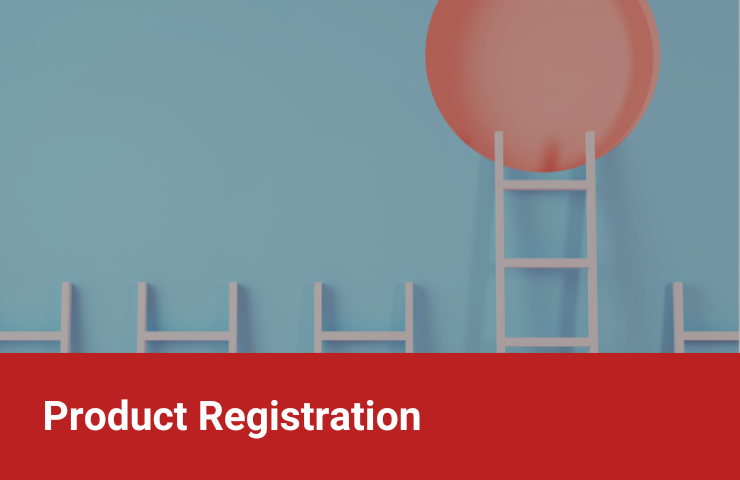 Product Registration & Import
Tap into Indonesia's untapped potential for global importers and manufacturers. Simplify your entry into the market with our customized product registration services, overcoming bureaucratic hurdles and regulatory challenges.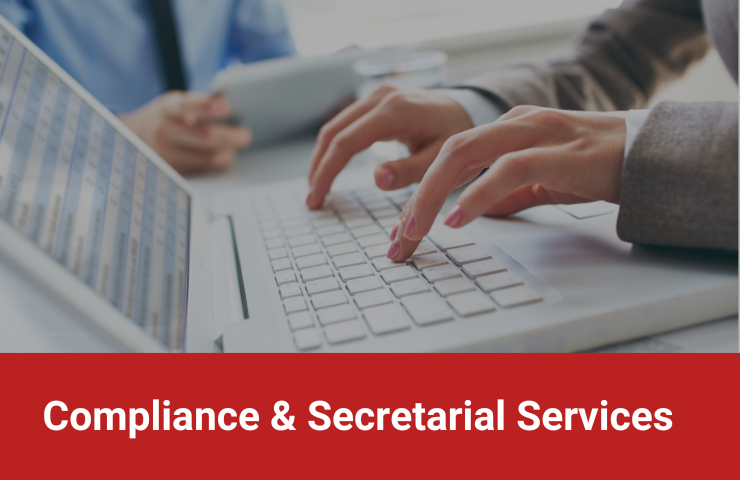 Compliance & Secretarial Services
Compliance overseas is challenging for new or experienced business actors. Our Legal and Secretarial Services help you manage complex bureaucracies and regulations efficiently and save time and money.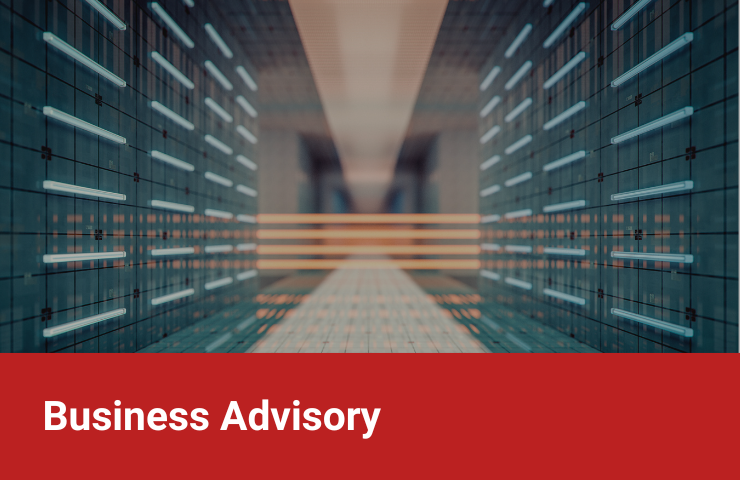 Business Advisory
Organizations must evolve and adapt to stay competitive and relevant globally. Our business advisory services provide industry expertise and functional knowledge to help companies overcome challenges and unlock their full potential.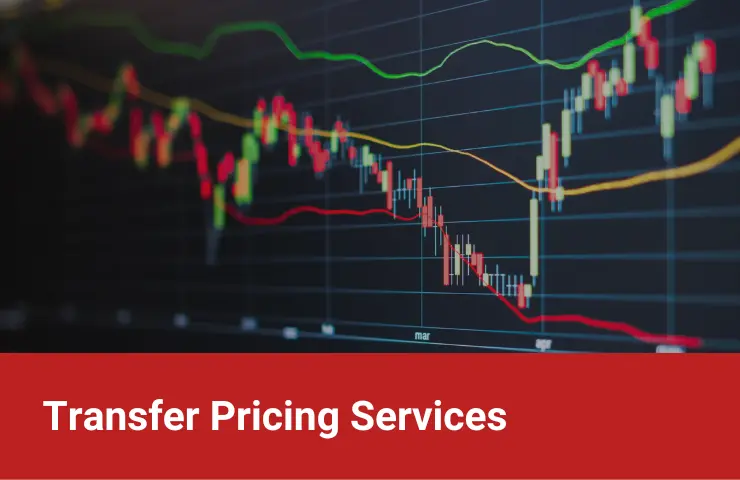 Transfer Pricing
Transfer pricing services ensure compliance with all necessary legalities for your international business transaction.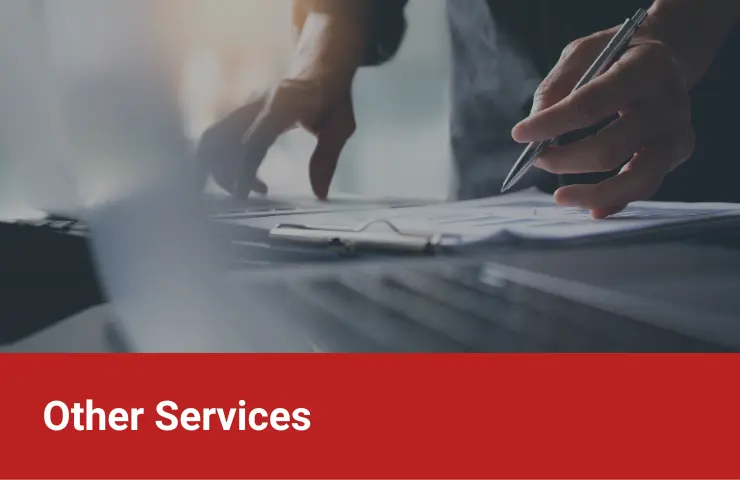 Other Services
As a market-entry consulting firm in Indonesia, InCorp provides a wide range of customized solutions to ease the business incorporation process.