How Kendal Industrial Park attracts investors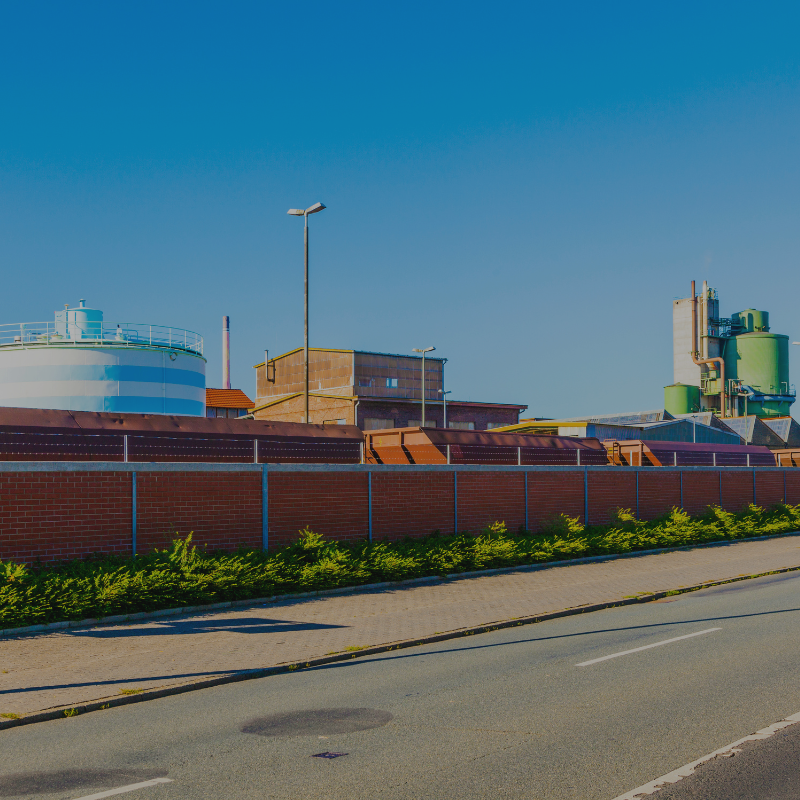 Manufacturing in Indonesia is vital in attracting foreign investments, contributing to nearly a quarter of the national GDP and employing over a fifth of the working population. Among the notable industrial parks in the country, Kendal Industrial Park (KIP) stands out as a premier destination for international investors.
This article delves into the advantages KIP offers, its strategic location, incentives, and the support services provided by Cekindo, an expert business advisory firm.
Growing Manufacturing Sector
The Prompt Manufacturing Index – Bank Indonesia (PMI-BI) reflects a positive trend in Indonesia's manufacturing sector. In the first quarter of 2021, the PMI-BI increased to 50%, up from 47.29% in the previous quarter. The projection for the second quarter is an even more promising 55.25%.
Industrial Estates for Balanced Economic Growth
The Indonesian government has mandated industrial businesses to operate within industrial estates to promote equal economic growth. There are 87 industrial estates covering approximately 86,000 acres across the country. These estates, including Kendal Industrial Park, relieve industrialists of infrastructure concerns, allowing them to focus on their core manufacturing processes.
Advantages of Kendal Industrial Park
Kendal Industrial Park is a government-to-government project between Indonesia and Singapore, attracting numerous international investors. Here are the key advantages offered:
1. Infrastructure
Reliable access to electricity, water, and transportation networks, including ports and major routes. Comprehensive industrial waste disposal systems are provided to tenants.
2. Financial Incentives
Corporate income tax reductions range from 30% to 100% for up to 15 years, depending on the chosen Industrial Estates Development category.
Exclusions apply to specific criteria, such as small and medium-sized companies operating in regions without industrial estates.
Kendal Industrial Park: A Prime Investment Destination
Kendal Industrial Park is the most extensive industrial township development in Central Java, covering over 2,200 hectares. It has attracted over 61 tenants from various industries, including food, furniture, stationery, and warehousing. The following factors contribute to its optimistic outlook:
Sembcorp Involvement
Sembcorp Development, a reputable Asian developer with extensive experience in industrial park development, instills trust in local and international investors.
SEZ Incentives
As part of the Indonesia Special Economic Zone (SEZ), KIP offers additional benefits to businesses, including tax reductions, exemptions, and extended visa and residency permits for foreign investors.
Integrated Infrastructure
Kendal Industrial Park benefits from its integration with major cities through the Trans Java toll road, proximity to an international airport, well-connected seaports, train access, and ring roads.
Competitive Wages
Kendal offers lower minimum wages compared to other industrial cities in Indonesia, providing cost advantages for investors.
Human Resources Availability
Central Java boasts a large pool of qualified and skilled human resources, with thousands of graduates each year from colleges, universities, and vocational schools. Investments in Kendal Industrial Park have also lowered the region's unemployment rate.
Conclusion
Kendal Industrial Park in Indonesia presents many opportunities for investors looking to establish manufacturing units. With its robust infrastructure, attractive incentives, strategic location, competitive wages, and abundant human resources, KIP is an ideal choice for business ventures.
By partnering with InCorp Indonesia, you can navigate the complexities of foreign investment and make the most of the untapped potential in the Indonesian manufacturing sector. Contact us today to explore how they can assist you in business set up to invest in Indonesia.
More on Business Setup