Start tourism investment in Bali and Lombok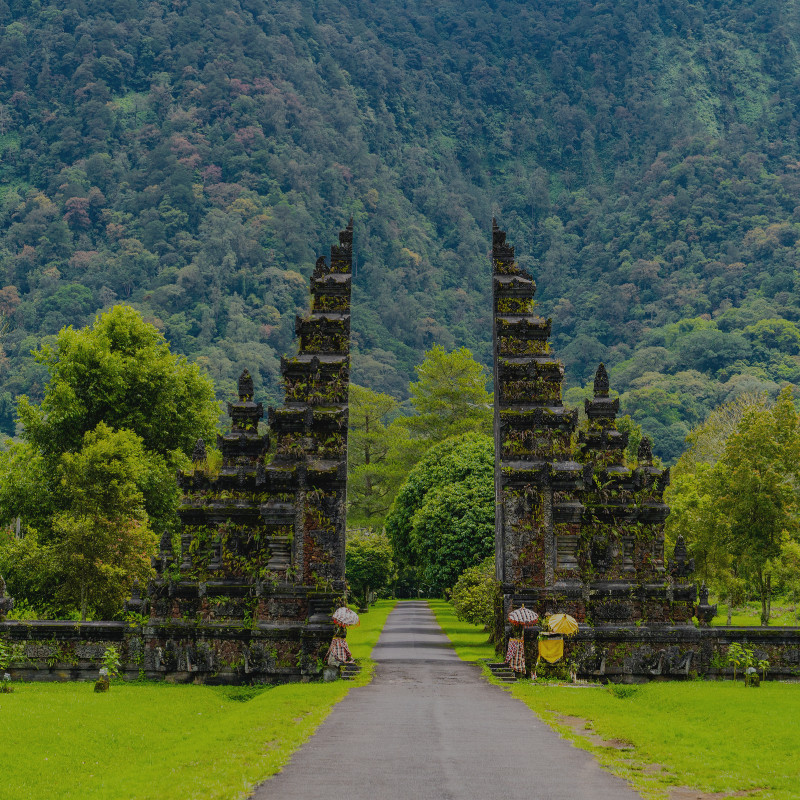 Making a tourism investment in Lombok, Bali, and other Indonesian islands is a well-established choice for foreign investors. The allure lies in their immense growth potential and the remarkable resilience of their tourism sectors in recovering from adversity. 
This article explores the recent developments, facts, and figures that make these destinations promising for foreign investments.
Bali's Rapid Recovery
Bali's tourism industry faced a significant setback in November 2017 when Mount Agung showed signs of eruption. Inbound traffic temporarily declined, but the island quickly bounced back. Within three months, it experienced an astonishing recovery of over 90%, attracting a daily average of 14,000 visitors. 
Bali's ability to weather the storm during the 1998 financial crisis, with minimal impact compared to other regions, can be attributed to the devaluated Indonesian Rupiah, which acted as a catalyst in sustaining the tourism industry.
ADR Advantage in Bali
While the COVID-19 pandemic affected the global tourism sector, Bali's hotels and accommodations could rely on their Average Daily Rate (ADR) to sustain business. In March 2020, the South Pacific region witnessed a 10% drop in hotel ADR. 
However, Bali's ADR remained strong, surpassing the national average by 91% in 2020. This resilience underscores the market's stability and potential for long-term returns on tourism investment.
Steps towards Recovery
To revitalize the tourism industry, Indonesia has implemented various measures. Accelerated vaccine drives and negotiations with countries like Singapore, China, South Korea, India, the Netherlands, United Arab Emirates, Ukraine, and Poland for potential travel bubbles show the government's commitment to restoring tourism. 
Recognizing the need to diversify beyond Bali, the government has introduced the "10 New Bali" initiative, focusing on ten priority destinations. One such gem is Mandalika, located on the nearby island of Lombok.
Mandalika: The Next Bali
In 2017, President Joko Widodo declared Mandalika a priority destination, leading to accelerated development efforts in Lombok. The ambitious Mandalika Development Project, with a whopping investment of US$3 billion, aims to establish more than 16,000 hotel rooms, a waterpark, a 27-hole golf course, 1,500 villas, and a 4.3km International Race Circuit. 
The forthcoming Integrated Tourist Master Plan (RIPT) for Lombok Island further emphasizes the government's commitment to developing a resilient, inclusive, and sustainable tourism ecosystem. This plan encompasses improved connectivity, preservation of cultural diversity, and enhanced tourist facilities.
SEZ Incentives in Mandalika
Mandalika's inclusion in the Special Economic Zone (SEZ) list brings a host of incentives that make it an enticing investment opportunity for foreign investors. With projections indicating a surge in tourist arrivals from 2.4 million in 2018 to an estimated 12 million by 2045, Lombok Island is poised to become a world-class tourism destination. 
For investors contemplating business ventures in Bali or Mandalika, it is crucial to grasp these locations' key differences and immense growth potential.
Guide to Doing Business in Bali & Lombok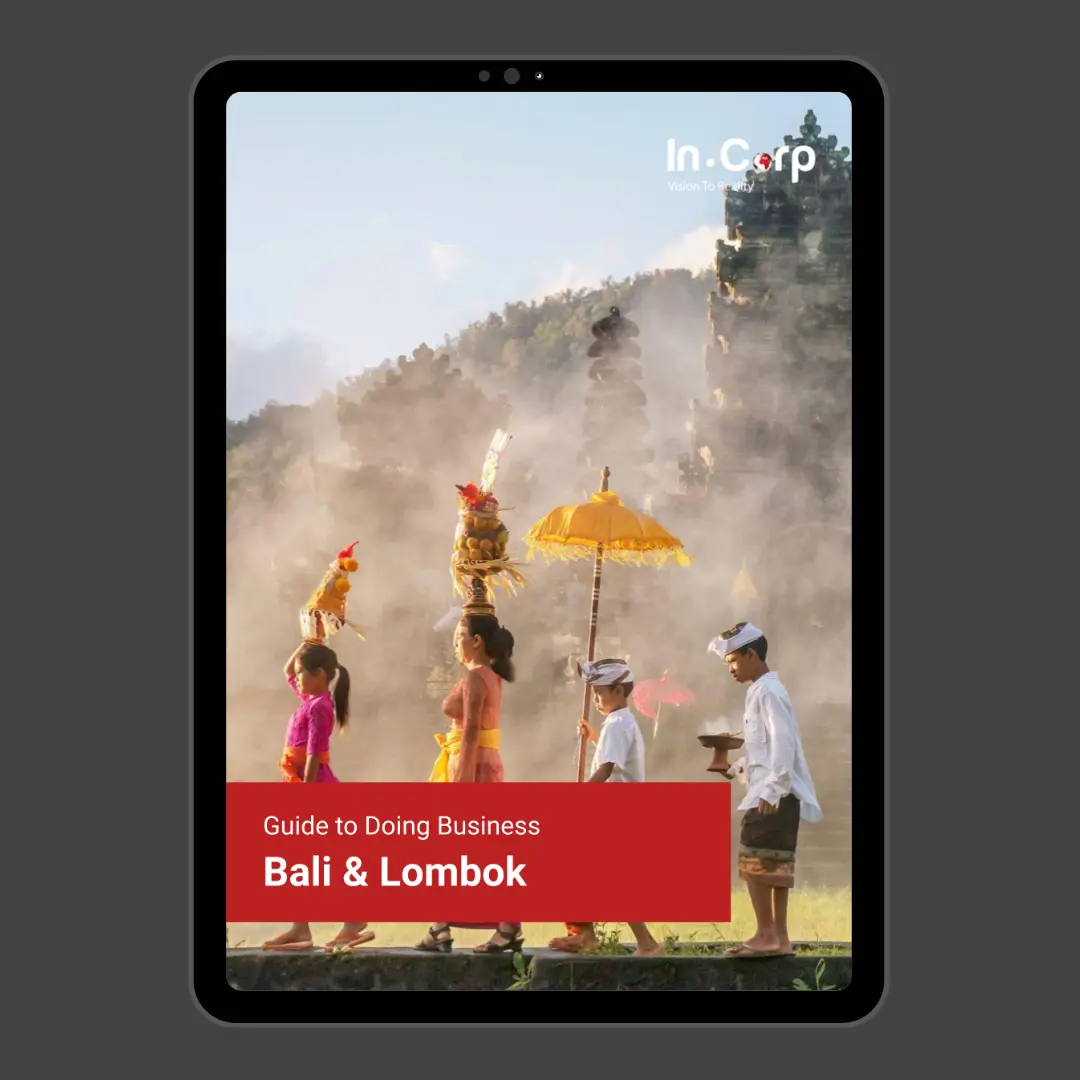 Ensuring Compliance with the Company Regulations
Venturing into foreign markets can be challenging due to unfamiliar business nuances and legal requirements. Foreign investors seeking to establish a business in Lombok must navigate the Indonesian Company Regulations. To alleviate these challenges, InCorp Indonesia offers comprehensive business solutions tailored to investors' needs.
Their services, including accounting, tax reporting, and legal guidance, ensure compliance with Indonesian regulations and facilitate a seamless investment process.
Conclusion
Investing in Lombok, Bali, and other Indonesian islands presents a lucrative opportunity for foreign investors. The demonstrated resilience of Bali's tourism sector, combined with the government's initiatives to drive recovery and develop new destinations like Mandalika, sets the stage for promising returns on investment. 
Investors can confidently navigate the Indonesian business landscape by leveraging the expertise of business solutions providers like InCorp Indonesia. Seize the opportunity to be part of Indonesia's thriving tourism industry and unlock the full potential of these enchanting islands.
More on Bali