Bali stands out as a premier tourist spot in Indonesia. The island's lively culture has become a global hub for foreign business ventures. Property investments are particularly appealing in the region. Capitalize on your expansion with InCorp Indonesia to discover the most effortless approach to doing business in Bali.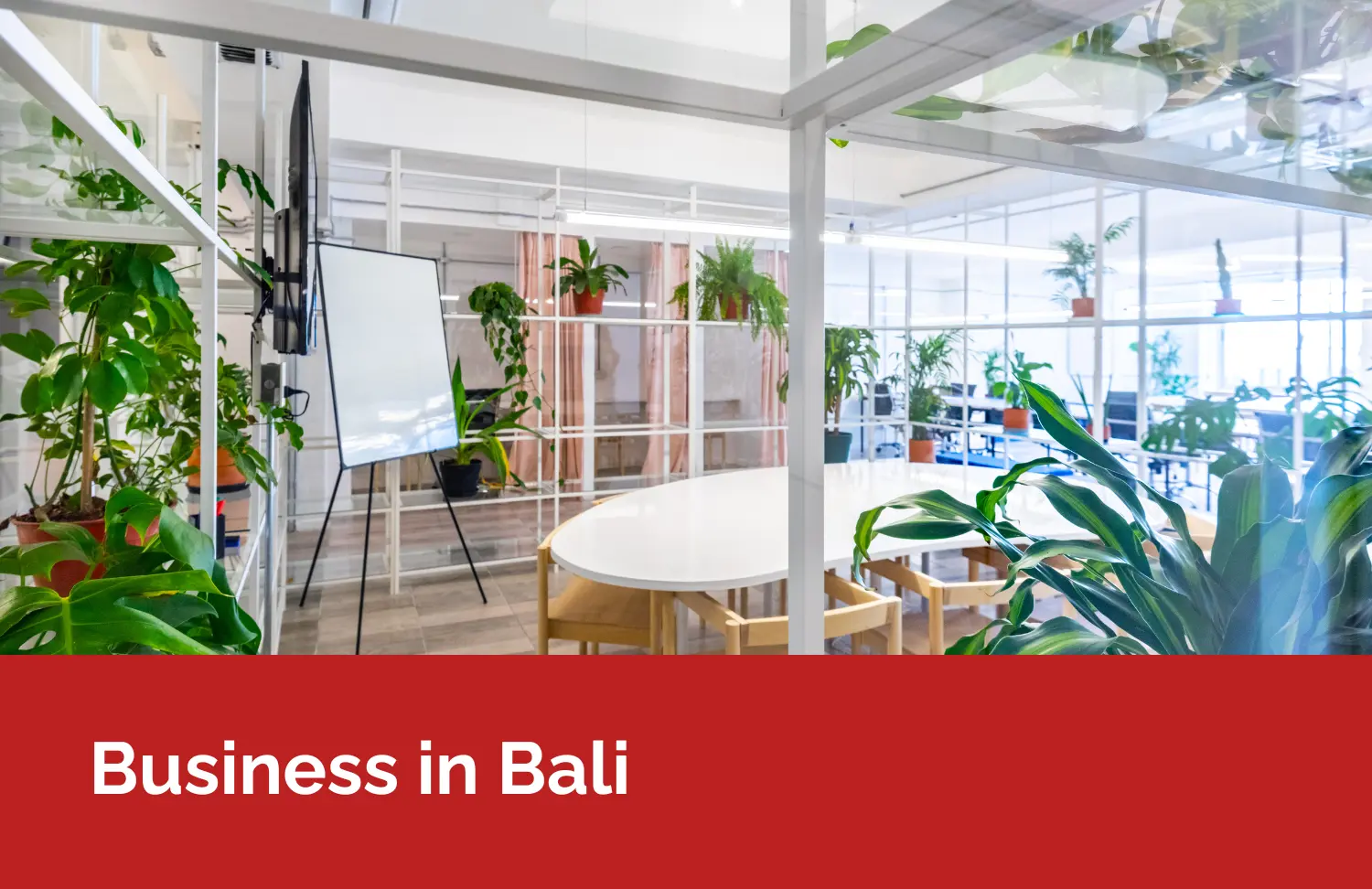 Business in Bali
Discover firsthand what investing or expanding in Indonesia with InCorp is like. We've assisted clients in reimagining their structure and costs to achieve better business returns, all while providing custom solutions to navigate regulations effectively.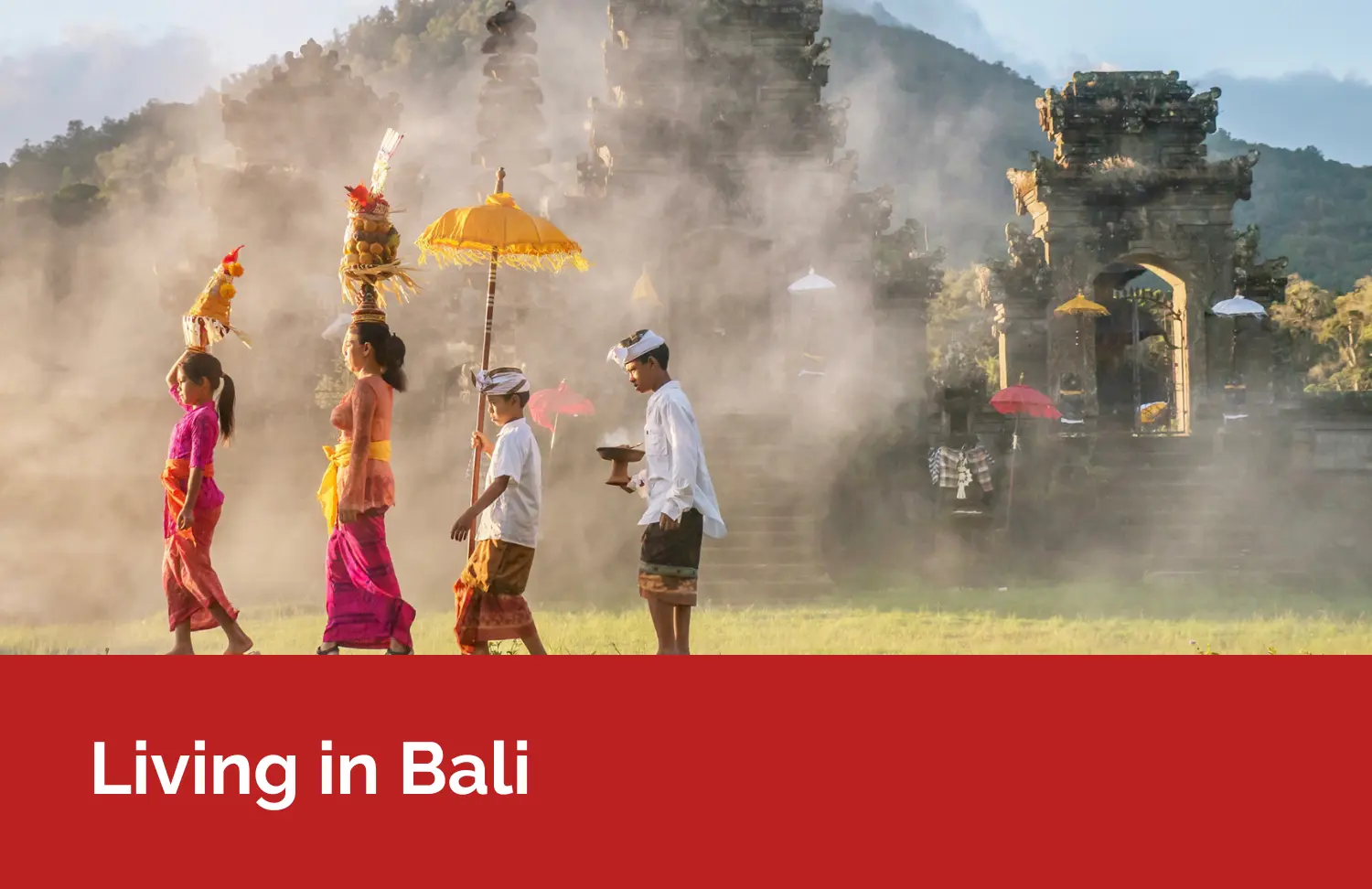 Living in Bali
Whether visiting for holidays or residing as expatriates, the proportion of foreign nationals on the Indonesian island keeps increasing yearly. With its rich culture, stunning nature, and vibrant communities, Bali's appeal draws people for unforgettable vacations or a fresh start.
The Advantages of Living and Doing Business in Bali
Incorporating these advantages into your decision-making process can make living and conducting business in Bali a rewarding experience.
Cultural Diversity


Bali's welcoming culture and locals create a unique personal and business growth environment.

Scenic Beauty


The island's natural landscapes offer a picturesque setting, enhancing your quality of life and business environment.

Thriving Tourism


A flourishing tourism industry opens numerous business opportunities in hospitality, travel, and related sectors.

Ease of Doing Business


Streamlined regulations and online processes make starting and operating businesses in Bali more accessible.

Cost-Effectiveness


Comparatively lower operational costs and living expenses can enhance your quality of life while running a business.

Investment Opportunities


The growing economy and increasing demand for various products and services create investment opportunities that open doors for diverse business ventures.